St. Xaviers
International School
CBSE CURRICULUM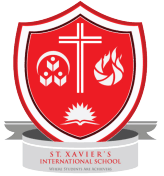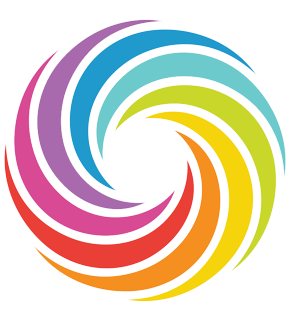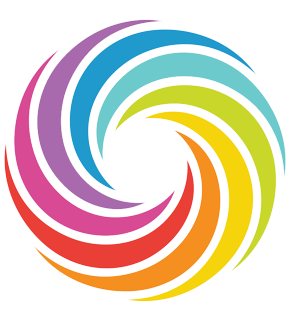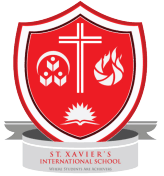 St. Francis
Dr. APJ Abdul Kalam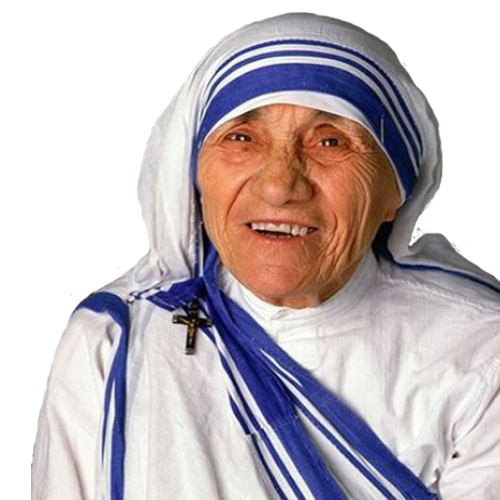 Mother Teresa
FROM THE DESK OF CHAIRMAN'S
St.Xavier's International School is a thriving Engish Medium, Coeducational School, located near Sahadevkhunta, Balasore. Our school is set in attractive grounds with excellent facilities, and is centrally located in the City of Balasore.
Our uniqueness lies in the combination of our teaching methodology, dedicated and caring teachers and the flexibility to meet the needs of individual pupils. We provide a distinctly academic education that is tailored to the individual needs of each pupil. This is offered in the context of a broad curriculum which celebrates the arts, sports and extracurricular activities as much as academic achievement.
Biswajit Pattanayak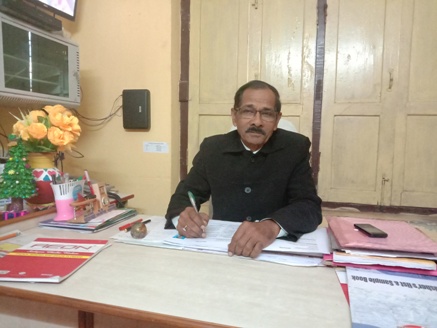 Principal
FROM THE DESK OF PRINCIPAL
Empowerment of students for their all-round development through education is our cherished motto. Today education means much more than merely acquiring knowledge. It is acquisition of knowledge and skills, building character and improving employability of our young students, the future pillars of tomorrow.
True to the school's motto, we ensure that our children are given the 'time and space for a full education'. We nurture and challenge the children recognising that they need to be guided but also be given the freedom to think for themselves and develop the whole person, physically, spiritually and emotionally as well as intellectually.
80
Teacher and Staff
There are 80 trained and educated teachers working in the school
700
Student
700 Students are studying in the school
14
Classes
The school is from Classes PreNursery to X
4
Labs
The school's Science, Social Science, Computer & Maths labs are fully functional
St. Xaviers International School introduced "Digital Diary"
Digital Diary is a secure space where stores all preceding years' data, result. A comparative analysis of previous performance of the student with the present can help to discover the which subject needs improvement and further understand the cause of low performance.
Parents can also view attendance, home work, exam time table, fee with syllabus and all other necessary information regarding their chid.
A two-way communication is necessary for proper understanding and growth. Digital wallet is a development for improving children's education by enhancing interaction between schools as well as parents and providing data driven decision support system to assist them in taking best decisions for their children's future.
Digital Wallet Features
All Years Class wise Result
Exam wise Performance
Year on Year Class wise Graphical Performance
Year on Year Subject wise Graphical Performance
Exam Time Table
School Holiday Calendar
Student Home Work
School Notice
Teacher Notice
Parents Post
Submit Leave Application
Check Attendance
Facilities
Computer Lab
Library
Smart Class
Science Lab
Kids Heaven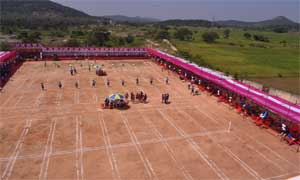 Play Ground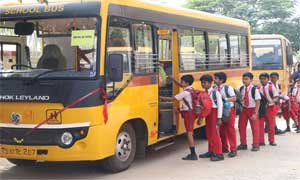 Transport
"Don't take rest after your first victory because if you fail in second, more lips are waiting to say that your first victory was just luck."

Dr. APJ Abdul Kalam

"An investment in knowledge pays the best interest."

Benjamin Franklin

""Live as if you were to die tomorrow. Learn as if you were to live forever.""

Mahatma Gandhi

"Education is the best friend. An educated person is respected everywhere. Education beats the beauty and the youth."

Chanakya

"Reading, after a certain age, diverts the mind too much from its creative pursuits. Any man who reads too much and uses his own brain too little falls into lazy habits of thinking."

Albert Einstein